Like to explore our Award winning creatives?
explore
Our Portfolio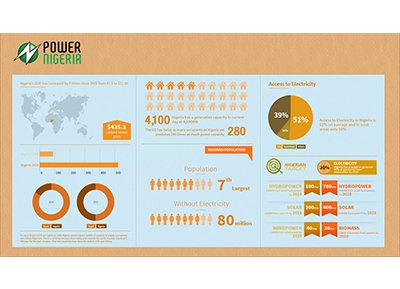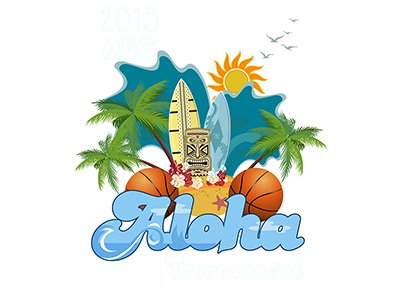 Illustartion
Digital Art, Comic & Cartoon
Award winning creatives to create a lasting impact on your target audience. Our Comic, Cartoon, Digital Art & Storyboarding are handcrafted!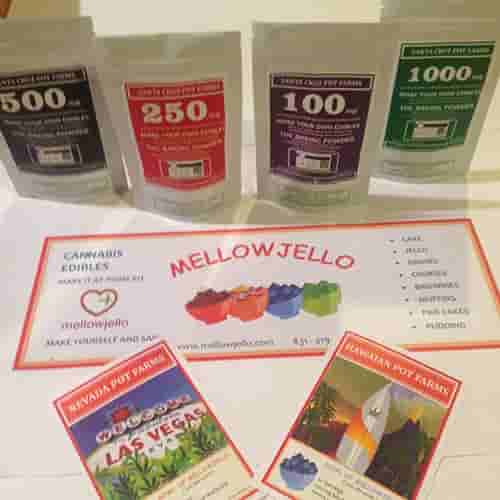 Label & Package Design
Print Media Design
A full-service solution on Print Media & Advertising that includes prospectus, brochure, flyer, product catalogue to innovative label & package designs to create a lasting impact.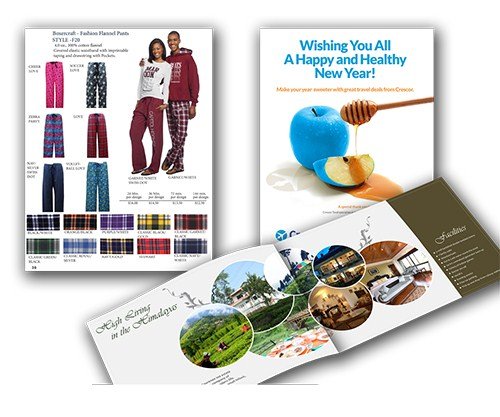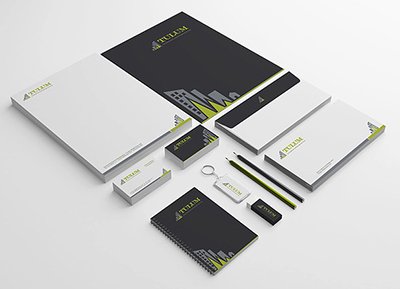 Corporate Identities
Corporate Branding & Goodies
Our value added services on advertisement & branding. Be it Corporate Identity/Gifting, Branding on Corporate products to Conference Room giving you a brand mileage.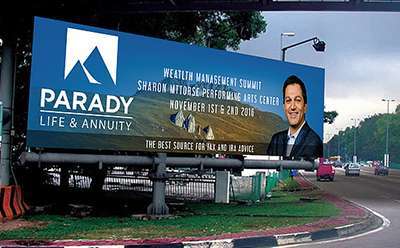 Flyer Design
Impactful Outdoor Advertisement
From Events, Exhibitions to Outdoor print media advertising like OOH, POP - we provide 360 Solutions to all your Digital Branding need. Cheer with us!
Mobile UI & App UX Design
Our goal is to provide world class design at a reasonable budget keeping unmatched quality, adhering to the project deadline and quality standards.
Our Mobile UI Design team works on iPhone, iPad, Android, Tablet, Blackberry & Windowns UI Design. Parallely our App UX Engineering team is more committed to deliver functionality based App Dashboard, KPIs, Reporting, Module screens that enable ease of navigation with WYSIWYG techniques. Standardization is a continous apprach that we follow deligently in each of our delivery.
Since inception, TGD is committed to provide excellence with two decades of experience in the designing industry. TGD team has an excellent blend of graphic artists & illustrator, print media specialists, professional responsive web designers, UI Designers, UX Engineering specialists, motion graphics designers and animators to name a few. Our masterminds will create unique brand that truly delivers value for our clients.
Explore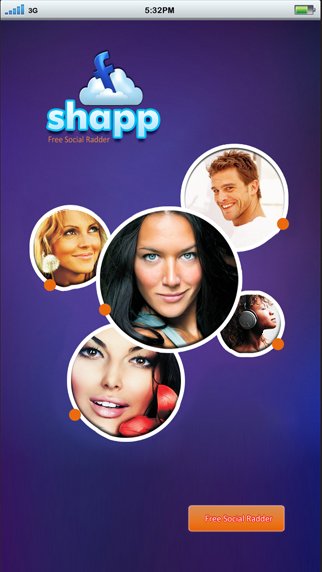 Skills
We are a team of professionally qualified talented designers with extensive creative detailing ability in Graphics/ XGD, Illustrations, Digital Art & Storyboarding, Infographics & Typography, User Interface/Interaction Design, Print Media, Mobile, Web & Responsive Design, App UI/UX Design.
Illustration &
Digital Art
Corporate AD &
Brand Design
Development &
Testing/SQA
"I love TGD and the team. They are always on and made sure that each of my design need gets fulfilled. I am going to hire them again."
"We asked TGD for our latest design projects. And they did a great job. I highly recommend them for design projects."
"I know them for many years. They have delivered as promised. Highly Impressed."