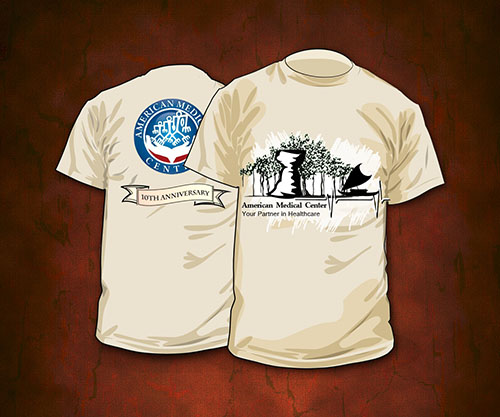 American Medical Center
10th. Anniversary Edition
10th. Anniversary Edition of the American Medical Center - a renowned name in healthcare.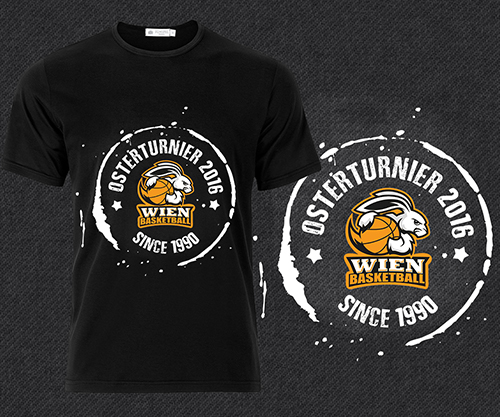 Oster Turner 2016
Oster Turner 2016
Rebranding for a new name change with a focus to cater for more animals in its product range. The transtion was from small online to a big league presence.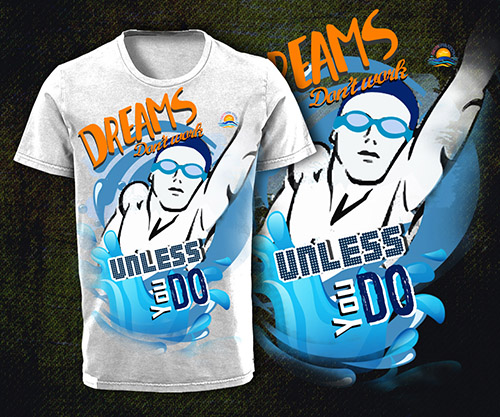 Dreams
Awarded, 11-May-2015
The T-Shirt is a Sports Inspirational T-Shirt for the youth segment.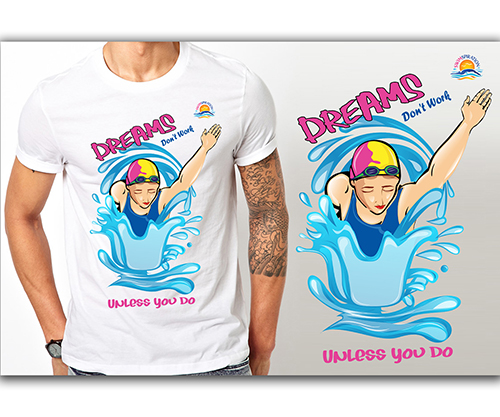 Hustle Puncher
Awarded, 08-Jun-2016
This T-shirt is for the Boxing federation Hustle Puncher on their event. TGD delivered an illustrative design.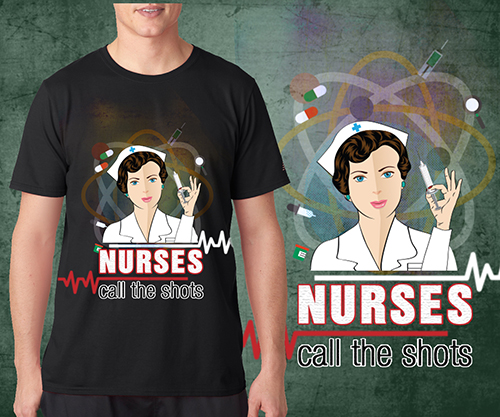 Nurses
Awarded, 14-Feb-2016
For the Medical students and nursing staffs this Tshirt is requested by the Medical organization, keeping a simple look with the atomic structure of the medicine etc.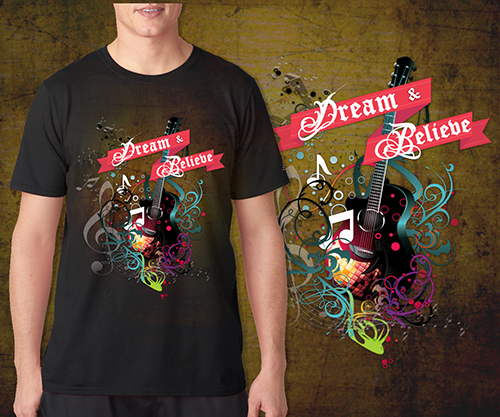 Inspirational
Awarded, 23-Aug-2015
To provide inspiration to the music college students - this Tshirt is designed for them to dream & believe on there passion.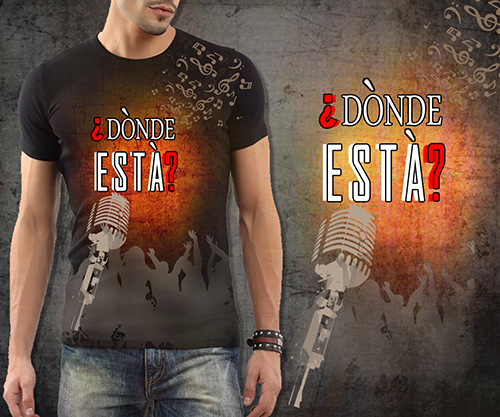 Donde Esta
Awarded, 15-Nov-2015
For the celebrated music band called Donde Esta & it's followers this inspiration Tshirt is designed.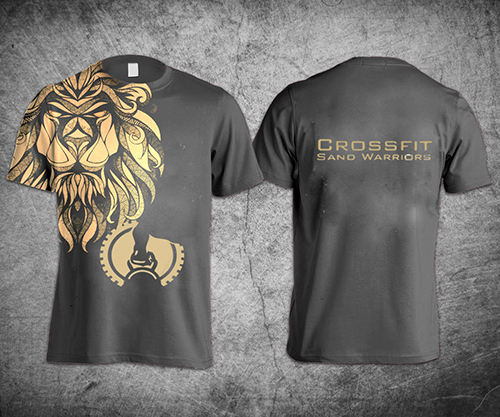 Crossfit
Awarded, 14-Feb-2015
The Crossfit sand Warriors is for the health & physique T-shirt designed for the fitness concerned youth segment.