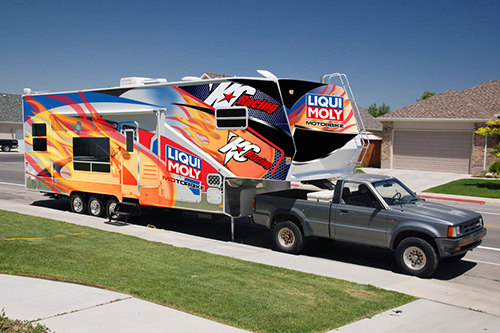 Mobile Van Wrap Design
Liquimoli Motorbike
Wrap designed on a mobile vehicle for the mobile display ad for Liquimoli Motorbike.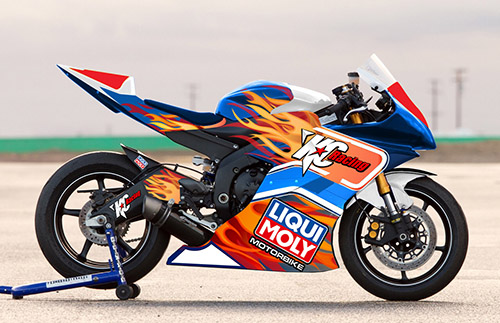 Racing Bike Wrap Design
Liquimoli Motorbike
Ad displayed on a sports bike to create a bold brand stance for the target audience.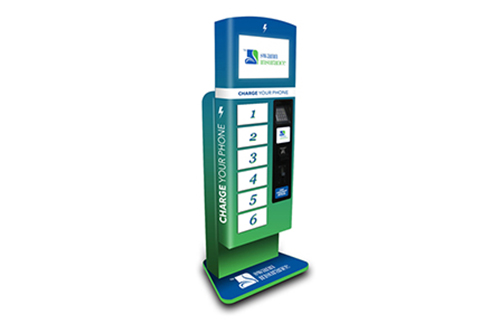 SUV Car Wrap Design
ZEN Electronics
The electrifying image of this electronic company is matched with there corporate branding philosophy with a touth vibrant colour & graphics visualization.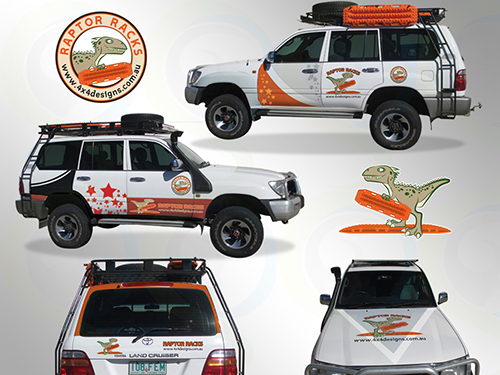 SUV Wrap Design
Raptor Racks Adventure
For the Adventure sports, hiking and trekking lovers Raptorracks has offered us to create there brandwagon. We proudly delivered.